About
My passion for photography started at age nine, and it came naturally - I'm one of a long line of photographers! This passion, plus a love of travel and a supportive circle of family and friends, has allowed me to hone my skills. After almost forty years and many cameras later, I've gotten to understand and offer business, product photography, event photography, virtual tour video production and professional headshots to London, Ontario. I love telling the stories of life's special moments through my lens, capturing the beauty of architecture, nature and those fleeting moments that seem to pass so quickly. 
I am also a London East Lions member, and our motto is "We Serve." Every member of the club has two things in common: we're community-minded and concerned for those less fortunate. We place a priority on supporting the blind and deaf, and the London East Lions Club has provided volunteer services to various local businesses over the years. It brings me joy to capture these events and memories, but in my everyday work, seeing the happiness in every client's eyes when they see the finished photo or video makes it worth it. ​I hope to work with you soon! 
~ Anne Marie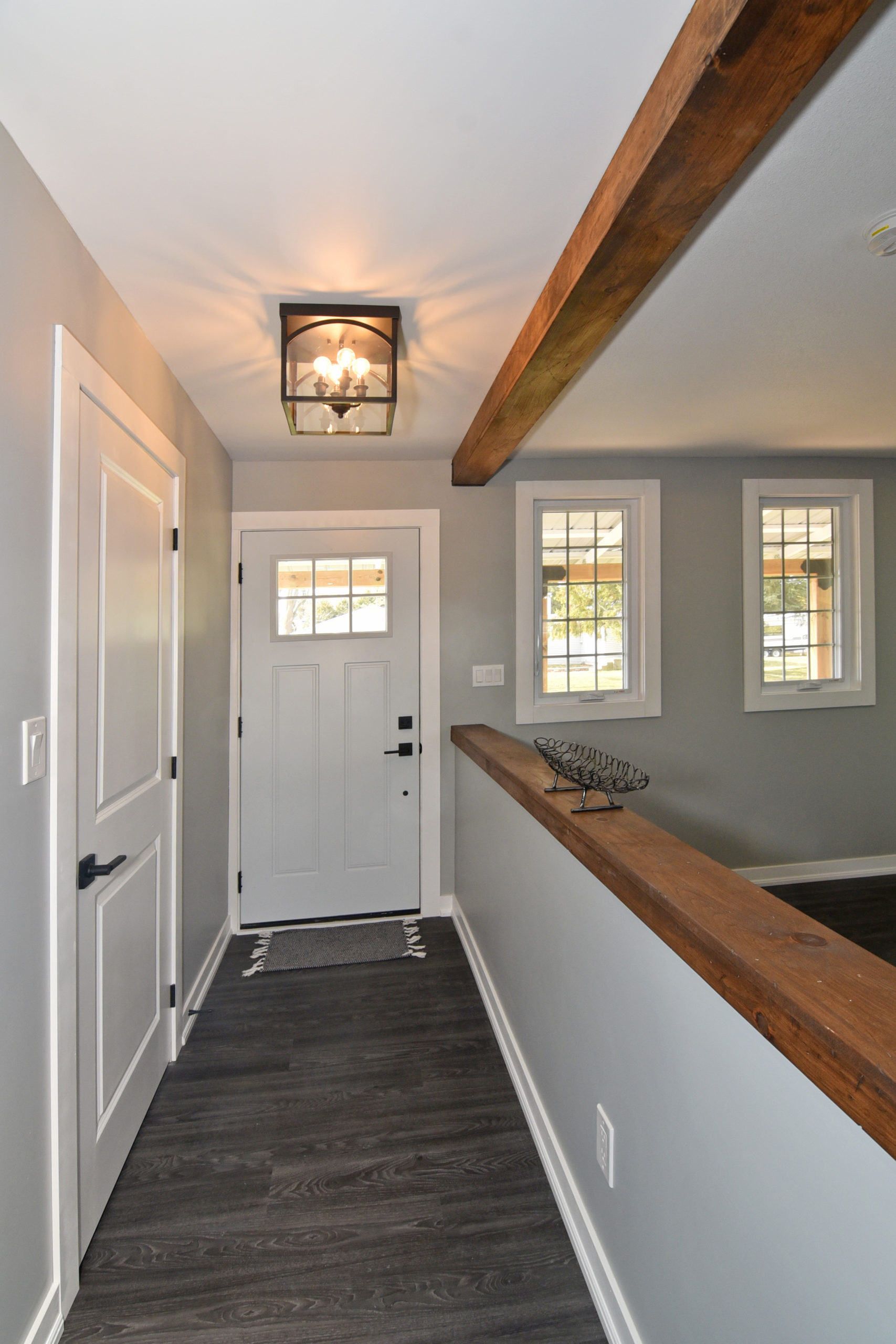 Testimonials
Phelan Photography has worked with a wide number of people and businesses across London and Southwestern Ontario. Here's what they have to say about our work: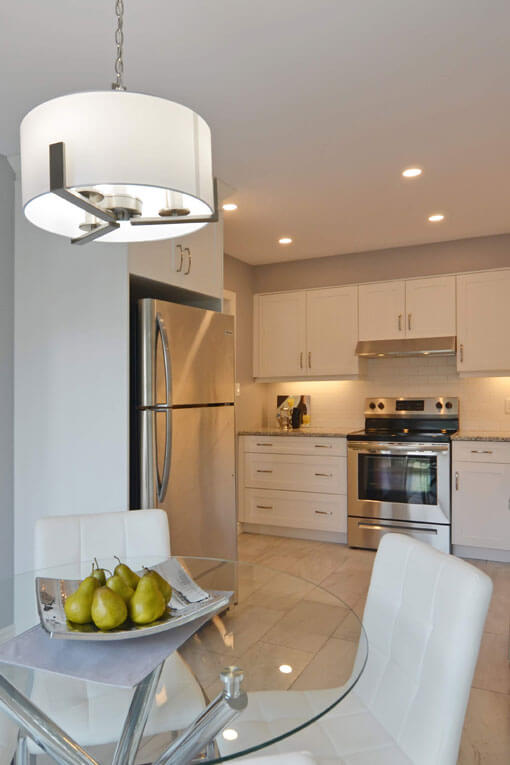 Contact Today
Phelan Photography also offers professional real estate photography and professional cinematic video productions to all agents, brokers and commercial agents covering the Southwestern Ontario areas.