Who Is Luxury Real Estate Photography For?
Image defines luxury in the high end real estate market. If the images of the home you are trying to sell are poor quality or don't reflect all it has to offer, potential buyers won't believe you have a luxury listing. Having the best photography and videos for the property's online and print listings is crucial to getting serious offers - a smartphone camera simply won't cut it!
Phelan Photography makes a huge difference in the online presentation of your luxury real estate. Even for homes worth more than one million dollars, most buyers see the listings for the first time online. It's important to make the best first impression possible, helping them experience all the home has to offer through photography, video tours, and drone footage!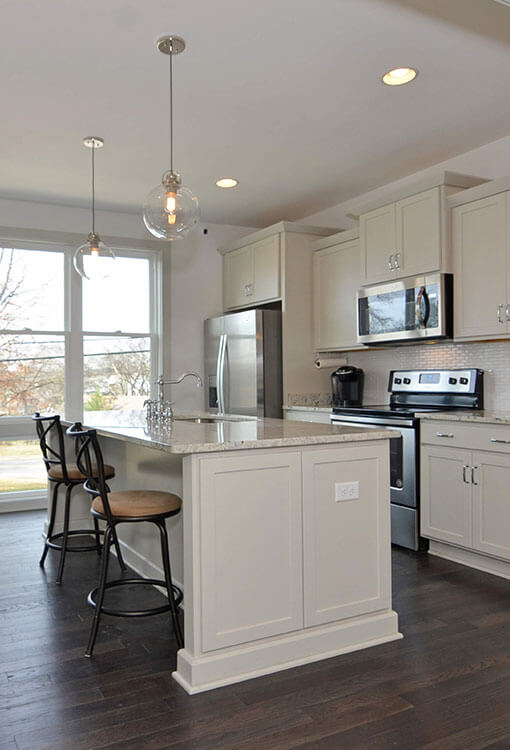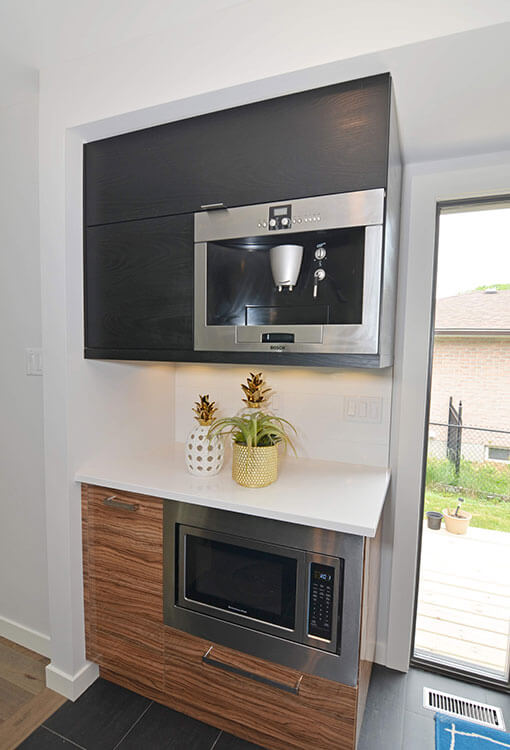 Phelan Photography Drone Shots And Video Tours
Two of the best tactics you can use to sell a luxury home are drone shots and video tours of the listing. Drone shots give prospective buyers a bird's-eye view of the property, showing what makes it worth the money. A video tour will give an intimate look inside the home, letting all prospective buyers envision what their life would be like if they purchased it. By combining these tactics with high-quality staged photos, Phelan Photography makes selling luxury real estate a much smoother, more successful process!