Family Portraits And Intimate Moments
If you're looking for a Family Portrait Photographer in London that can capture what makes your family so special, Phelan Photography is for you! We provide beautiful family photography, providing you with portraits and candid shots that look and feel natural. Anne Marie wants to show what makes your family so awesome - book a session, pick your favourite spot, and Phelan Photography will take care of the rest!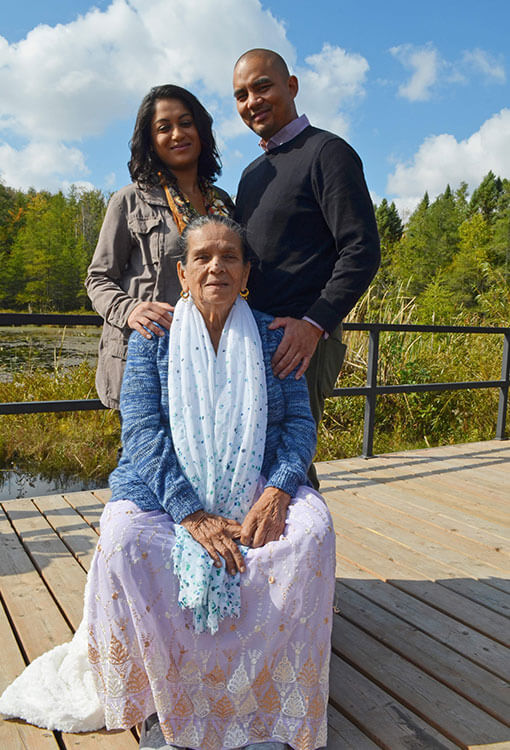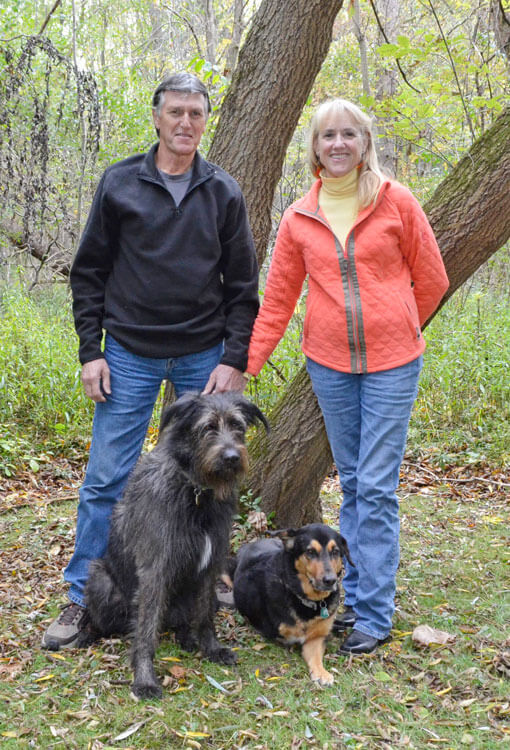 Cherished Memories With Pets
Your pets are family, and the pictures should show that! Ann Marie's pet photography has made so many London clients happy, and she has an eye to capture the unique bond you have with your furry friend. From domestic pets like dogs and cats to larger animals like horses, Anne Marie's expert photography lets their character and authenticity shine through. Get in touch today and create mementos of your pets you'll treasure forever! Your session could be you with your pet, animal portraits, or both!