The Phelan Advantage
Phelan Photography makes selling a home or commercial property easier for realtors in Southwestern Ontario. Our high-quality real estate photography and virtual home tours give agents additional tools to sell a home fast. The images we take will give buyers an intimate look at the property, helping you convince them that your listed property is the one. With our immersive photos and video tours, buyers will be able to see themselves right in the home! Close that deal with the help of Anne Marie Phelan, London's leading real estate photographer!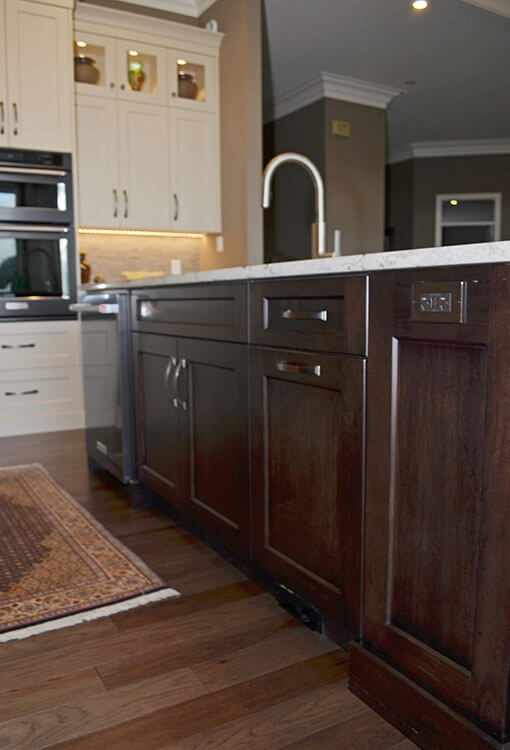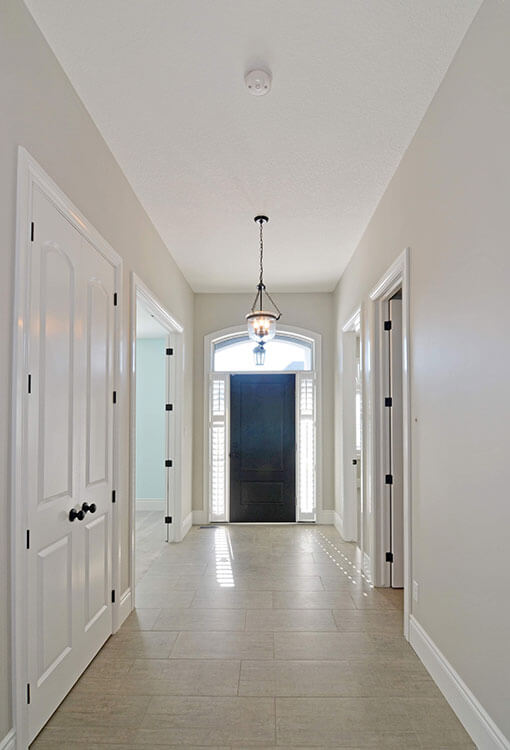 We'll Make Your Properties Look Amazing
Good real estate photography starts with the right eye for detail. With our high-quality and professional work, we emphasize every room's best features, giving potential buyers the best look at the home. This isn't something to do by yourself - trust a photographer to see what you may miss and capture the best each home or commercial property has to offer! See the Preparing to Sell page to learn how you can get the home ready for Anne Marie's professional photography services, and book a session before you start listing!