What Is Product Photography?
You can earn a lot of trust from your customers in how you present your products. Beautiful, high-quality product photography can go a long way. The value of your products is impacted by the quality of your product photography. We photograph and produce clean, sharp images of your products against a background of your choosing. Businesses across London like to work with us because of our great customer service and how we let the client control the budget and final product. Set up a session with Phelan Photography and see what Anne Marie can do for your business!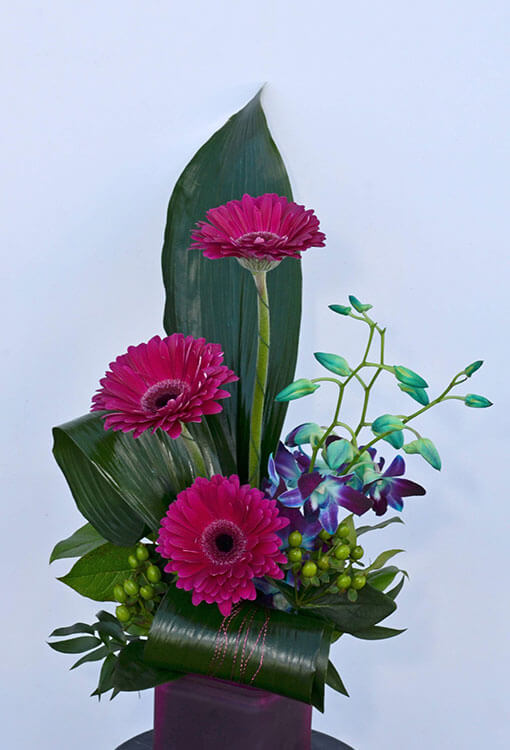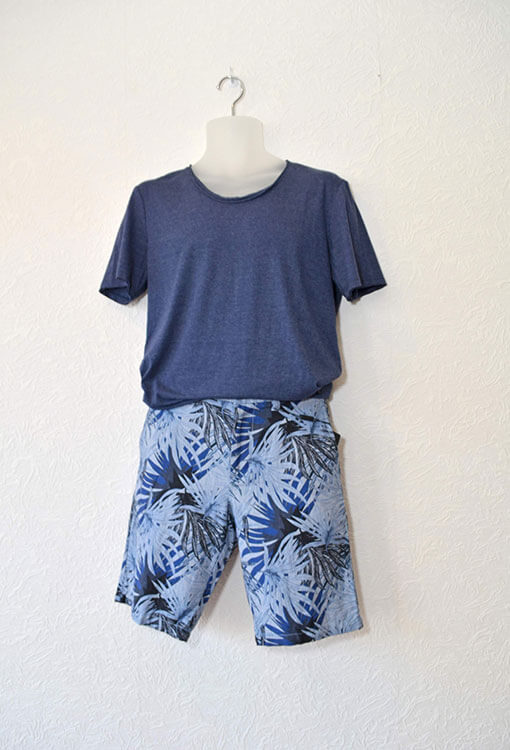 How Affordable Product Photography Can Help Your Business
They say "a picture is worth a thousand words," and this is especially true when you're selling products online! Showcasing your products with professional images can be the difference between a conversion and no sale at all. With Phelan Photography, you can show all the available options and close ups of the product features you know will pique the interest of your audience. Every photo is taken with clarity and lighting in mind, giving you the best images possible!