Why Professional Headshots?
Appearances matter! A professional headshot puts your best self forward, whether it's for your resume, your personal website, advertising, or you just need it for your LinkedIn account. A headshot can help you stand apart from the competition, get that callback, and establish trust with your clients and customers. Phelan Photography has taken many headshots for London professionals, including realtors.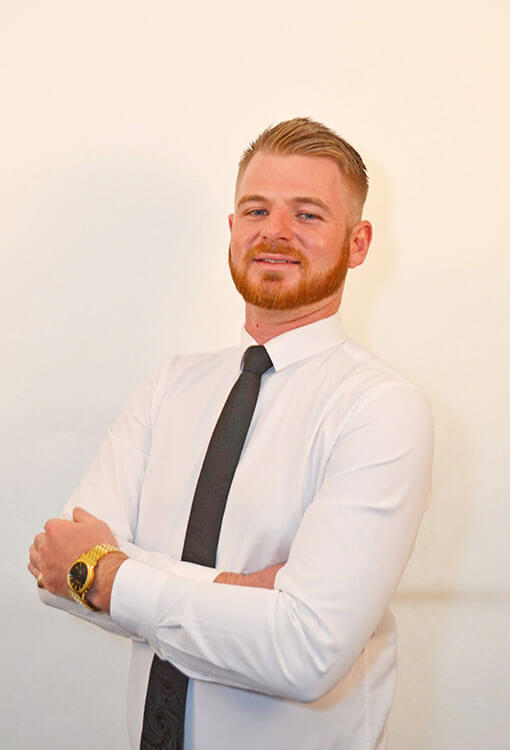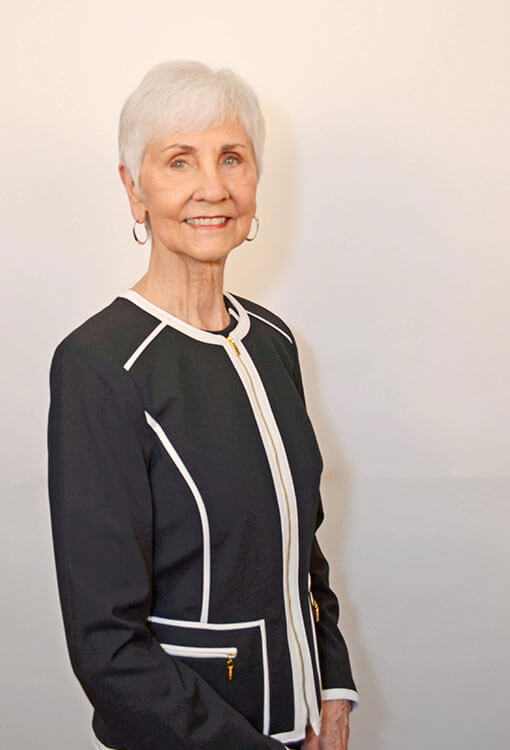 Feel Comfortable With Phelan Photography
A headshot session with Phelan Photography is all about feeling comfortable. Not everyone feels comfortable in the studio, but Anne Marie knows how to help her subjects feel relaxed and at home. She'll put you at ease and make sure you're happy with the photos. With her direction and atmosphere, the results will be portraits that look natural and unposed. No rushing is involved!