Phelan Event Photography
Never forget your favourite moments with Phelan Event Photography. With experience shooting events large and small, Phelan Photography has the unique perspective and personality to pull out the best from you and your event. From weddings to birthday parties to charity fundraisers, trust Anne Marie to highlight what makes your event so special.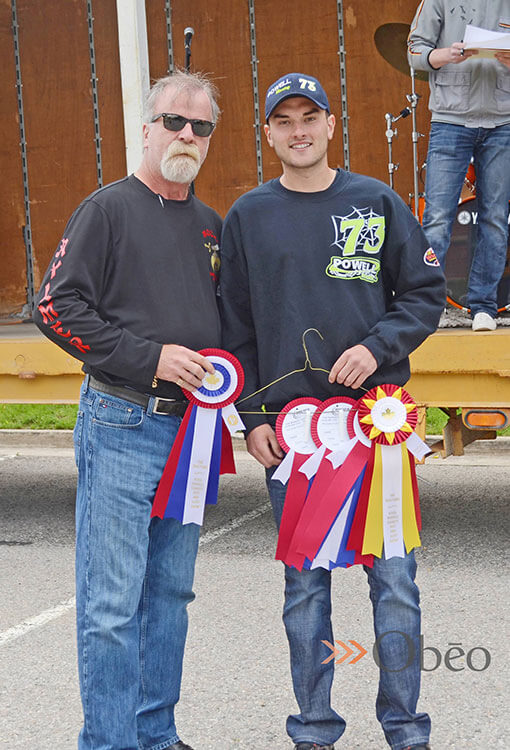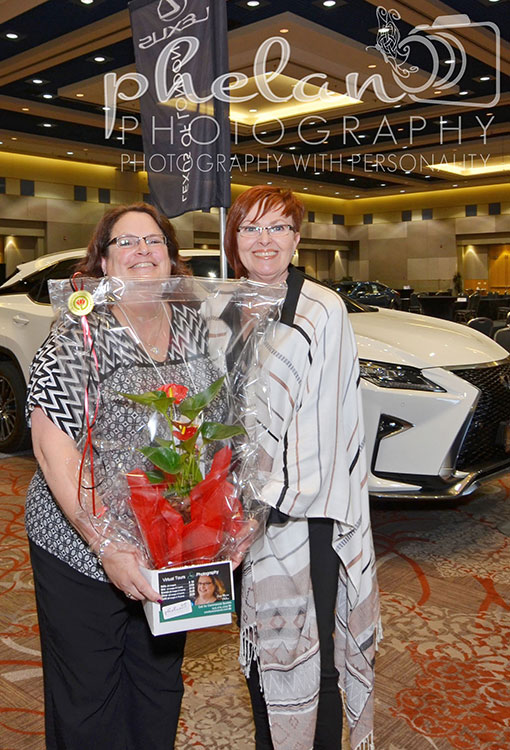 Capturing All Of London's Favourite Moments
Event photography is one of Phelan Photography's specialties, and we have done it all in London! We will effortlessly mingle, capturing the activities, presentations, and all the candid moments in between. As a member of the London East Lions Club, Anne Marie has been able to photograph a wide variety of events for charity, including magic shows, BBQs, ticket draws, Easter chocolate sales, and car shows. Take a peek at the wide-ranging portfolio; If you're looking to encapsulate the magic of your next event, Phelan Photography makes any event, big or small, unforgettable!