Getting Your Home Ready To Sell
Having your house clean, decluttered, simplified, and fresh are all a must if you want to get the
best offer on your home. Here is a checklist Of things to do to prepare your home for sale!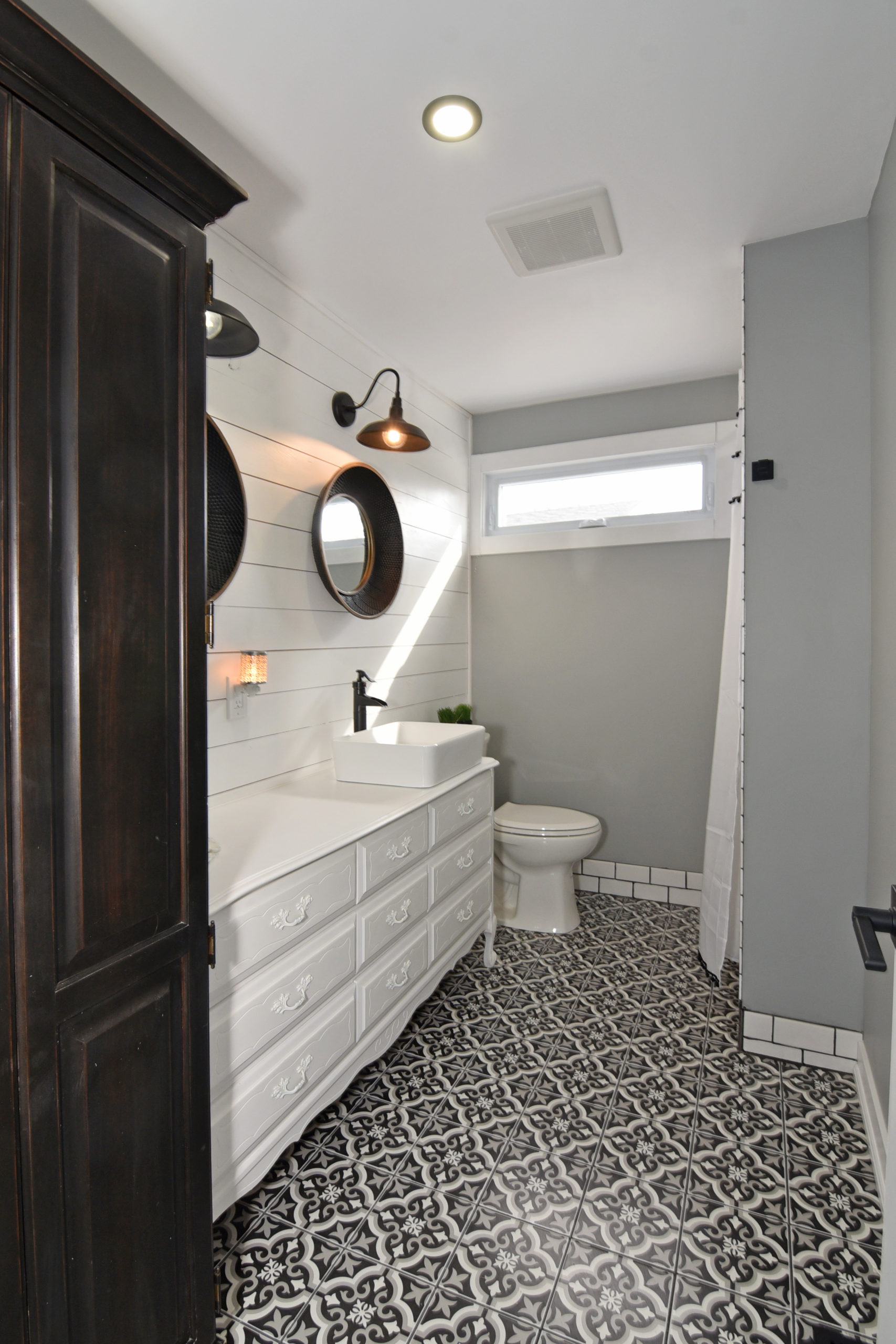 DECLUTTER THE ENTIRE HOUSE - Get rid of anything you don't need anymore.
DEPERSONALIZE -Take down ALL family pictures, awards, certificates.
GET RID OF FRIDGE ART & MAGNETS - They are fun and cute for us but just makes things look messy when you are trying to sell.
HIRE A CLEANING COMPANY - A super thorough deep clean before your house goes on the market and then regular cleaning can really pay off and save you the stress.
HAVE THE CARPETS CLEANED - Using a professional carpet cleaning company may be a good move if you have high traffic areas.
TOUCH UP PAINT - Unless you have not painted in a while you may get away with just touching up.
FIX BROKEN THINGS - Like a broken hinge, door handle, etc.
WEED AND LANDSCAPE OUTDOOR AREAS - Make things look beautiful outdoors too.
NEUTRALIZE - Get rid of any bright, trendy colors and replace them with neutral tones.
ELIMINATE CLUTTER - Simplify any area that has too much "stuff".
MINIMIZE OR REARRANGE FURNITURE - Make each room look as big as possible.
STAGE SIMPLY - Use only a few pieces to try to make the spaces look as uncluttered as possible like items on a shelf.
CLEAN TOWELS IN BATHROOMS - Make the bathrooms look clean and fresh with clean towels that are hung neatly.
CHECK LIGHTBULBS - Make sure they are all working and replace any that are burnt out.
MAKE KIDS' TOYS LOOK AS CLEAN AND NEAT AS POSSIBLE - Put toys in plastic bins.
HAVE PROFESSIONAL PHOTOS TAKEN - Don't risk having less than the best and use a professional photographer.
CLEAR OFF SURFACES - Remove most of the stuff off of kitchen and bathroom counters, dressers, nightstands, and desks to make spaces look uncluttered and as large as possible.
DO NOT FORGET CABINETS. DRAWERS, AND CLOSETS - Assume every drawer and door will be opened!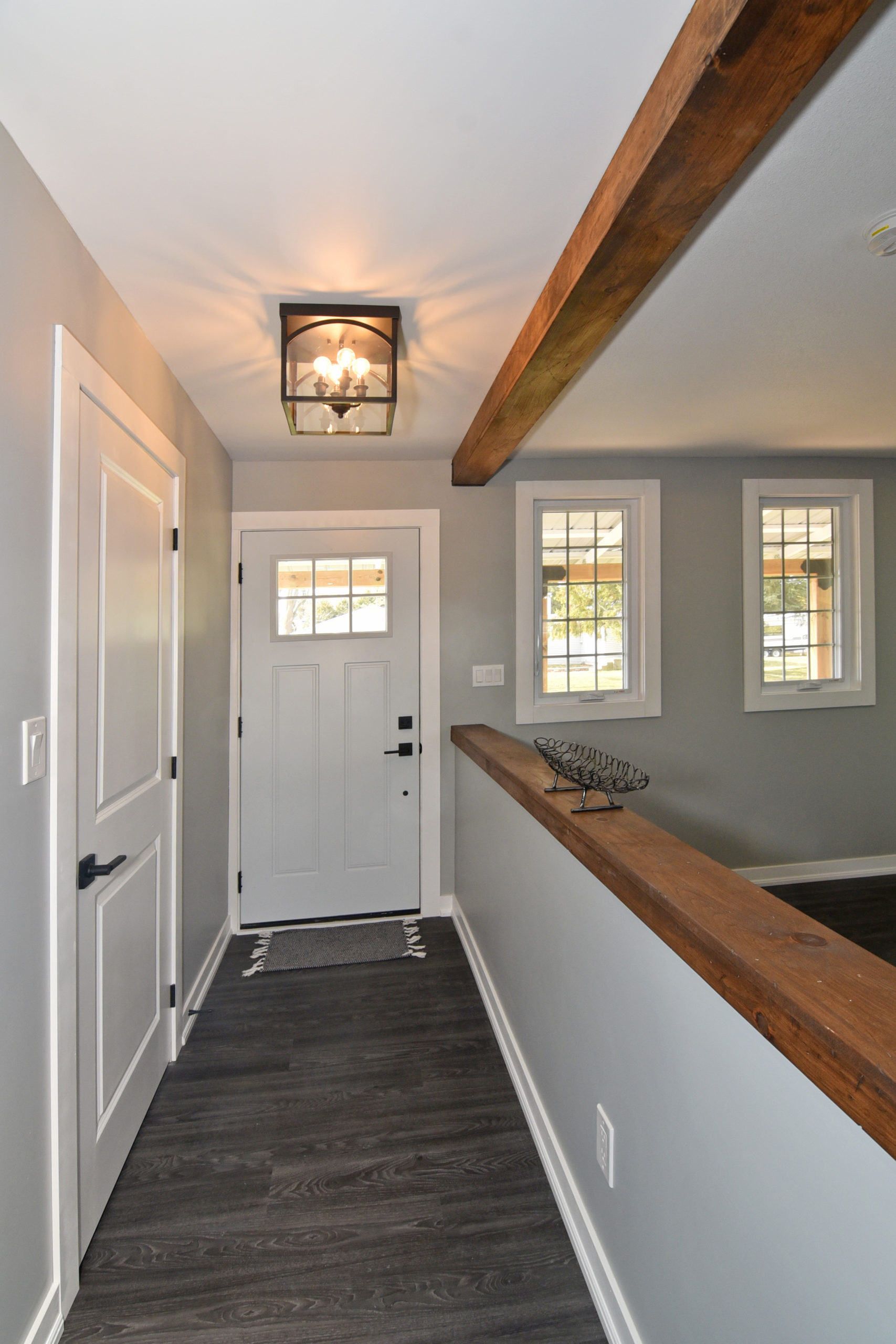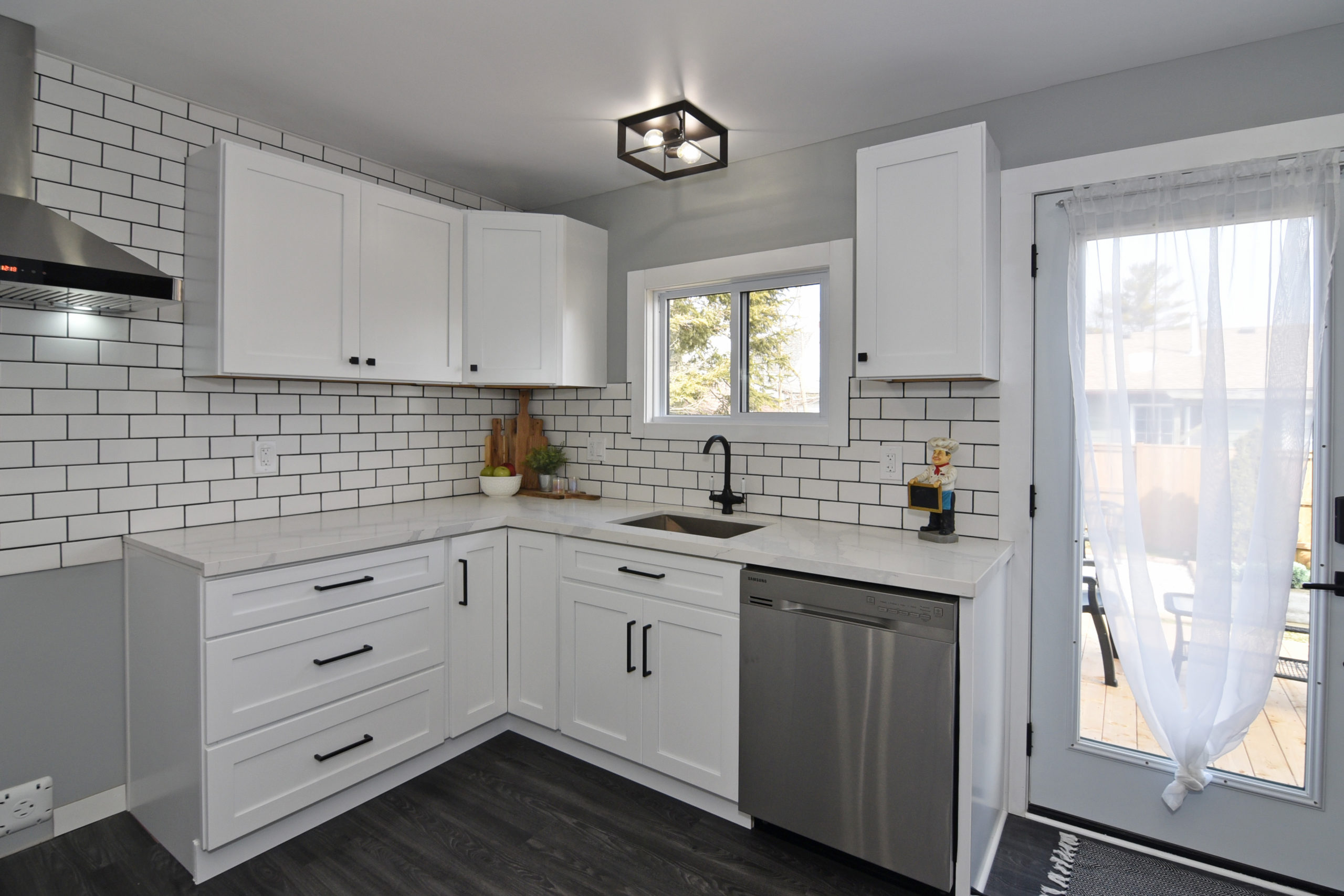 Do Not Forget To Leave The House "SHOW CONDITION"
To avoid the panic and stress of not being ready here are some simple things you can do each day.
Make beds as soon as you get out of them

Keep up with the dishes

Keep up with the laundry

Wipe down counter daily

Sweep/vacuum daily

Clean bathroom mirrors daily

Open all curtains and blinds
Handy Tip
KEEP A LAUNDRY BASKET HANDY FOR A QUICK ESCAPE
In the case that you need to get out of the house quickly for a showing, keep a laundry basket handy and you will be ready to quickly scoop up anything that is laying around like paperwork and kids' homework! You can put the laundry basket in the trunk of your car when you need to make a quick exit for a showing!